Situational Awareness Course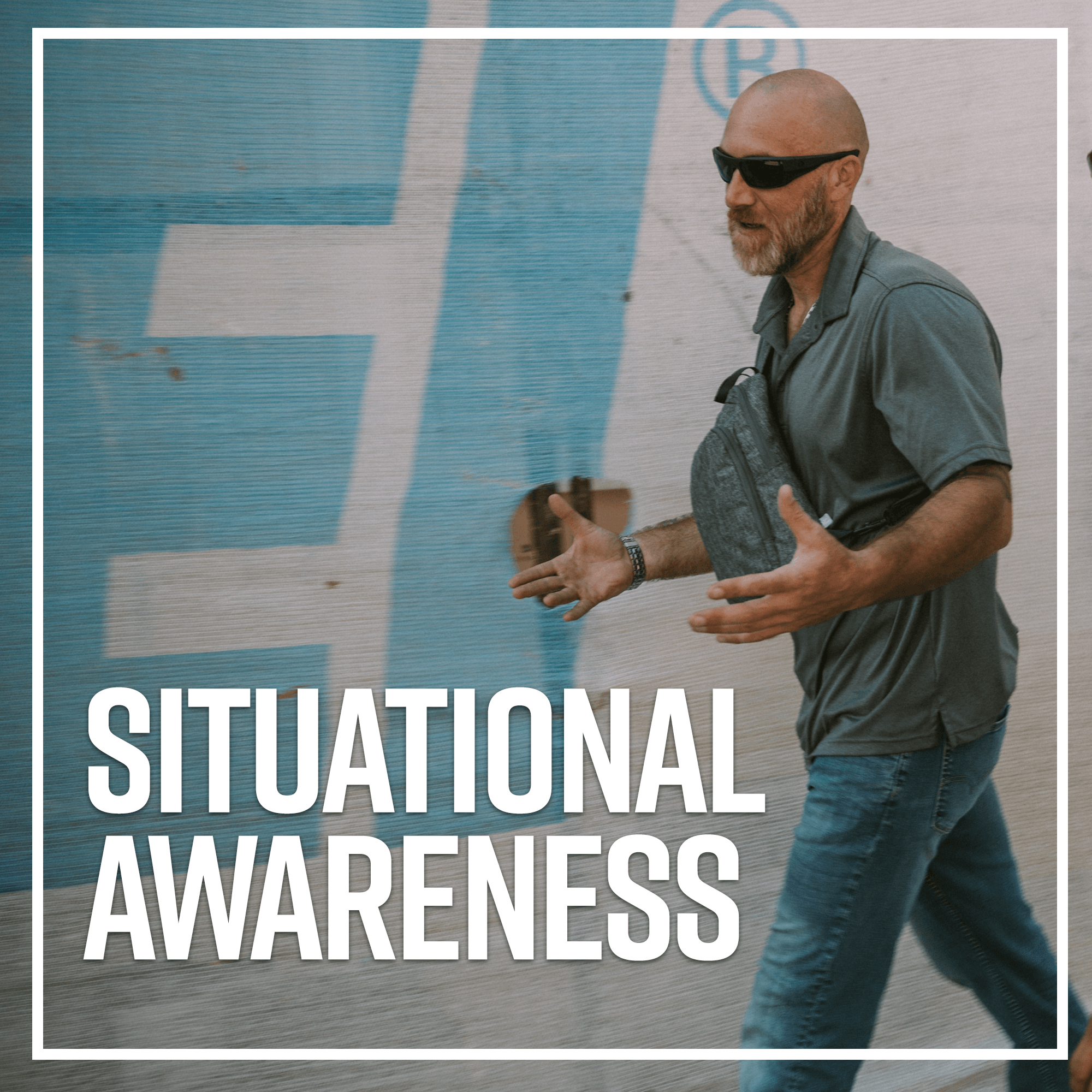 Situational Awareness Course
Have you seen the underbelly?
We all know it's there:
the evil that lurks just below society.
The monsters who don't play by the rules, and aren't afraid to make you their next victim.
You've heard the stories. You may have seen the graphic videos.
You know the possibility of violence can happen at anytime.
Maybe you've already been the victim of an assault, and are dealing with the mental trauma which comes afterwards.
Living a life of fear.
That doesn't have to be any longer.
A former 10 year-prisoner turned Author, International Speaker, Consultant, and Successful Business Man, Bobby Dino puts the Real in As Real As It Gets.
Bobby became known from chronicling true stories of the most outrageous events he witnessed while imprisoned with some of the most evil, insane men on Earth.
You can find them at BobbyDino.com/blog.
The stories have been so engaging, his website and social media following have been exploding with visits and followers.
He's been through some of the scariest stuff a guy could think of, and now he uses what he went through to help others.
-Teaching people how to portray confidence
-What to look for in others
-What to look for in yourself
-How to scan the area
-How to read your surroundings
-How to make you unafraid
Bobby used his hyper-vigilance as a superpower, and learned all the tricks of the trade.
What the criminals would do, what to look for, and how to act.
He learned to be a walking lie detector, too.
Now, years later, He's using his experience for your gain.
The tools he had to teach himself, and learn from some of the OG criminals, can be taught to YOU, so you can make sure you NEVER become a victim.
There's no other place where you can get this type of information:
being on your own, 24/7, among the worst of the worst, having to watch your back at all times.
Even one of your own could get you, if you weren't careful.
You had to know what to look for.
Bobby will show you how.
You're the guy who's on his way to success.
Maybe you already have a beautiful by your side.
All of that can be taken IN AN INSTANT!
If you're not aware,
If you don't know what signs to look for,
If you think Situational Awareness isn't that important,
You can have EVERYTHING taken from you.
Even your life.
And it might not be just yours, either.
You have to protect the ones you love, or it can mean their health and safety, too.
Bobby specifically addresses this area in the Situational Awareness Course.
He also addresses what to do in the event of an assault, and what to look for when it happens.
Don't let the happiness of you or your loved ones be snatched away by some thug.
If you don't get the Situational Awareness Course, that could very well happen.
Don't let the bad guys be the only ones who know what time it is.
Bobby will teach you how to not let that happen.
He'll show you how to level the playing field.
How to be Hard To Kill.
Don't put off your future.
Take charge of it NOW.
If that isn't great enough, Members of The War Room who purchase the Situational Awareness Course will gain access to the Situational Awareness Room.
Members will have an opportunity to speak with and ask Bobby questions daily, as well as receive new, updated content.
This feature ALONE is worth the price of the course.
Bobby Dino has created a BobbyDino.comSituational Awareness Course so you know has been what you can do to remain alive.
To keep winning the game.
Don't miss out.
Handle Your Business.